THE OTHER SPACE
The Apartment Gallery "The Other Space"  is a new  Space of  the Art and Design Gallery "Angelo della Pergola 1" in the heart of  the trendy ISOLA District  in Milan.
This multifunctional Space has a  special focus on digital Art. For information please contact: design@angelodellapergola1.com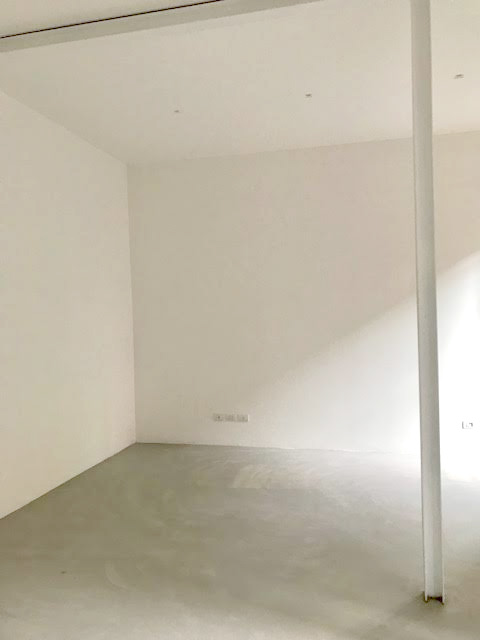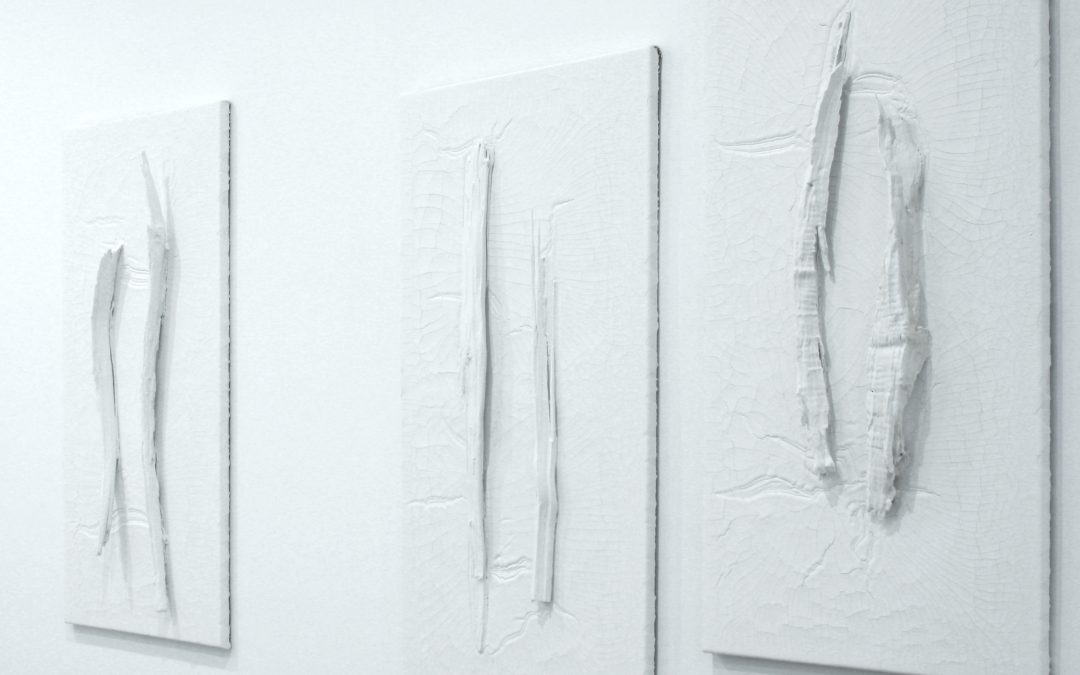 from 13.10-18.10.2018 Sculptural paintings and videoinstallation explain metamorphosis of nature caused by human beings Leggi l'articolo di "Isola story Milano" link...